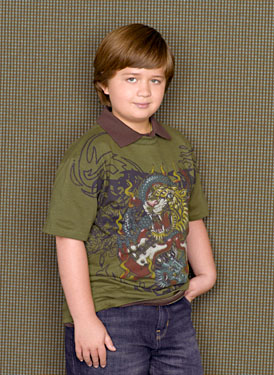 Kyle was born in 2000. Kyle was the youngest child of Jim and Cheryl for a couple of years until they had the twins, now he is the middle child of the family and the eldest boy. He is brainless. He loves baseball.
Ad blocker interference detected!
Wikia is a free-to-use site that makes money from advertising. We have a modified experience for viewers using ad blockers

Wikia is not accessible if you've made further modifications. Remove the custom ad blocker rule(s) and the page will load as expected.